When:
October 7, 2020 @ 11:45 pm
2020-10-07T23:45:00-04:00
2020-10-08T00:00:00-04:00
Contact:
Customer Service Representative
905-333-0777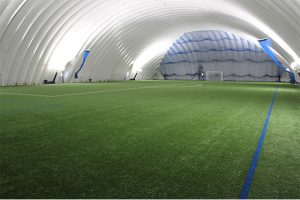 The Fall Indoor Seasons are starting soon and there is limited time to register for both youth & adult leagues. Sign up today to secure your spot before the October 7th @ Midnight Deadline for all leagues.
See you this Fall in the Domes!