The Burlington Soccer Club continues to closely monitor the COVID-19 situation on an hourly and daily basis. Our administration will continue to provide updates to our membership and continue to take the appropriate actions to prioritize the health and well-being of members as it pertains to our programs. 
Registrations are still being accepted to secure your summer spot. Information on how the leagues and programs will be affected is being updated regularly in the Latest News section. In the meantime, try out our 'Home Activities' page, #StaySafe, #StayPositive and #StayActive!
Summer Outdoor House League
The Burlington Soccer Club Summer Outdoor House League season has age divisions from U3 to U19. Players that are age 20 and older are moved into our Adult Leagues. All games are played locally within the Burlington community from May through August.
The BSC is committed to providing a fun and positive playing experience for all participants to enjoy. Please refer to the 2020 Outdoor League Days of Play and additional information listed below by age group.
For inquiries, please email customerservice@burlingtonsoccer.com or call us at 905-333-0777 to speak to our customer service representative.
---
Interested in sponsoring an Outdoor House League team this Summer?
Visit our Sponsors & Offers page for more information.
---
Program Information & Important Dates
2019 Outdoor Youth House League Rules
| | |
| --- | --- |
| Early Bird Pricing Deadline: | March 10, 2020 |
| Friend Request Deadline: | March 10, 2020 |
| Registration Deadline: | May 31, 2020 |
| _ | |
| House League Kickoff Event (U3 – U19): | TBD |
| Picture Day Event (U3 – Session 1): | TBD |
| Picture Day Event (U4 – U15): | TBD |
| Picture Day Event (U3 – Session 2): | TBD |
| Burli Blast Event (U4/U5/U6): | July 18, 2020 |
| Mini Soccer Day Event (U7/U8/U9/U10/U11/U12): | August 22, 2020 |
Friend Requests must be completed at the time of registration and before the deadline to be guaranteed. Registrations after the Deadline date on April 30, 2020 are first come, first serve and may be subjected to a late fee. Volunteers Needed for Coaching.
---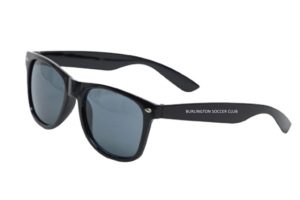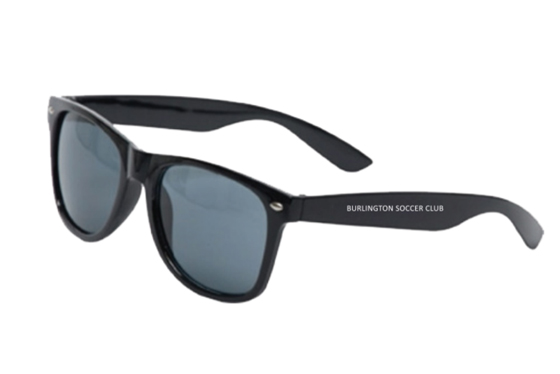 FREE Sunglasses for every House League Player this Summer!
---