The Burlington Soccer Club Development Program is for boys and girls starting at U8 through to U12 who wish to improve their technical skills, understanding of the game, and physical fitness. Through small sided games in an engaging environment, the Development League helps with improvement.
Following the Long Term Development Plan (LTPD), participants practice three (3) times per week and play one (1) game. As part of the BSC program, all kids will have one (1) session of Futsal. All coaches are qualified through Ontario Soccer and take part in the BSC Coach Mentoring program.
For inquiries, please email customerservice@burlingtonsoccer.com or call us at 905-333-0777 to speak to our customer service representative.
---
Development Open Training
Throughout the third and fourth week of September (Sept 13 – 25) our Development Teams will be hosting Open Training Sessions. These sessions are to welcome out new players to test our program and assess the player on the four-corner model of development to ensure they are accurately being challenged and set-up for success within our programs.
All New Players who are interested in attending any or all of the sessions are welcome to register. We do recommend that you attend all (or as many) sessions as you are able should the team offer multiple dates. All sessions will be an hour in length and held at Sherwood Forest Park (5270 Fairview Street, Burlington).
BU8 – BU12 Open Training Schedule
| | | | | |
| --- | --- | --- | --- | --- |
| Team | Birth Year | Date(s) | Time | Location |
| BU8 | 2014 | Sept. 15, 16, 22 & 23 | 6PM | Sherwood F5 |
| BU9 | 2013 | Sept. 15, 16, 22 & 23. | 6PM | Sherwood F5 |
| BU10 | 2012 | Sept. 15, 16, 22 & 23 | 7PM | Sherwood F5 |
| BU11 | 2011 | Sept. 15, 16, 22 & 23 | 7PM | Sherwood F5 |
| BU12 | 2010 | Sept. 15, 16, 22 & 23 | 8PM | Sherwood F5 |
GU8 – GU12 Open Training Schedule
| | | | | |
| --- | --- | --- | --- | --- |
| Team | Birth Year | Date(s) | Time | Location |
| GU8 | 2014 | Sept. 13, 14, 20 & 21 | 6PM | Sherwood F5 |
| GU9 | 2013 | Sept. 13, 14, 20 & 21 | 6PM | Sherwood F5 |
| GU10 | 2012 | Sept. 13, 14, 20 & 21 | 7PM | Sherwood F5 |
| GU11 | 2011 | Sept. 13, 14, 20 & 21 | 7PM | Sherwood F5 |
| GU12 | 2010 | Sept. 13, 14, 20 & 21 | 8PM | Sherwood F5 |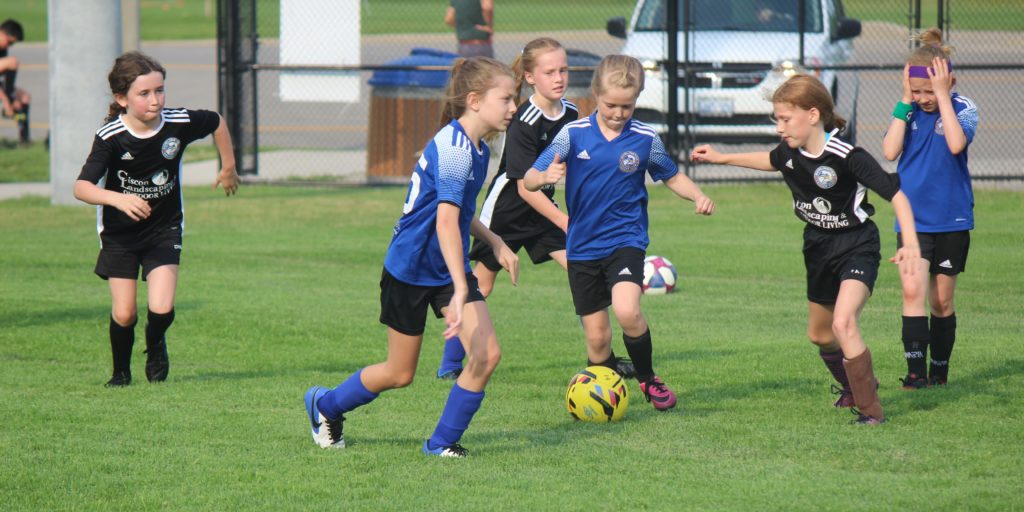 ---
Burlington Bayhawks Coaches and Contact Information 2021/2022
Boys 2021/22
Girls 2021/22
U8 – U12 Program Outlines (2021/2022)