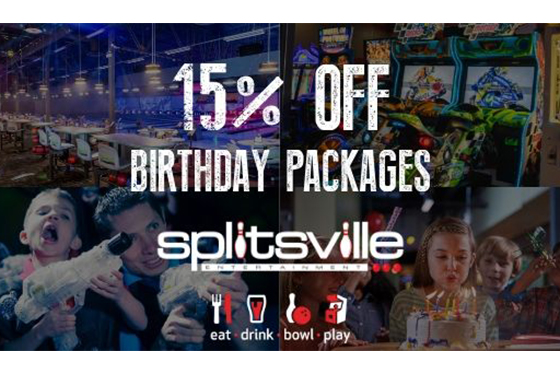 Splitsville Entertainment
Get 15% off when you book your child's birthday party at Splitsville Burlington!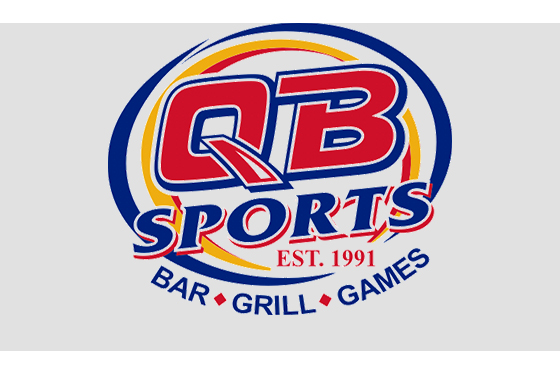 Sponsor Offer
Our Official Bar, Grill and Games Sponsor! Exclusive offers and discounts for our BSC teams.

Sponsor Offer
Interested in a 'Sponsor Offer' spot? Contact Haylee Drew at hdrew@burlingtonsoccer.com
---
Sponsorship Opportunities
The Burlington Soccer Club offers many great sponsorship opportunities within the club, ranging from our house league and competitive teams and divisions, to our facilities, programs, tournaments, and events.
The support of our sponsors is one of the key factors that have contributed to the successes of the club. We are continually welcoming new sponsorship opportunities with local and corporate businesses and organizations, with the objectives being twofold:
To keep the cost of playing soccer within the city of Burlington at an affordable level so that the youth in the community have the opportunity to enjoy and participate in soccer programs.
To help promote and prosper local and corporate businesses and organizations through brand exposure to the members of the BSC and community. 
---
If you are interested in becoming a jersey sponsor for any or all of the Fall, Winter and/or Summer Seasons, OR if you would like information on how you can become a premium, gold or silver sponsor, please contact our Marketing & Sponsorship Department:
Haylee Drew, Marketing & Sponsorship Manager – hdrew@burlingtonsoccer.com