Launched in 2014 with the 2001 age group, the Ontario Player Development League (OPDL) is one of the province's first standards-based, youth high performance leagues that combines top level competition with high performance training standards. This program is recommended for players that are serious about their technical and tactical development, while pursuing the collegiate scholarship pathway. OPDL is an innovative, exciting, youth high performance program and is an important component of the overall movement to adopt the core principles of Long Term Player Development (LTPD) across soccer at large in Ontario and Canada.
For inquiries, please email customerservice@burlingtonsoccer.com or call us at 905-333-0777 to speak to our customer service representative.
---
2024 OPDL Trials
Are you interested in taking your game to the next level? Our OPDL Program Trials are outlined below. If your age group is not listed, your trials have passed (Oct 23 – 29, 2023). Contact the Age Group Head Coach below if you're interested to schedule your next opportunity.
Girls
Date
Time
Location
GU14 (2010)
Tuesday, November 7th
6 – 7:30pm
City View Park, F1
Wednesday, November 8th
6 – 7:30pm
City View Park, F1
Thursday, November 9th
6 – 7:30pm
City View Park, F1
---
OPDL Coaches List 2023/24
Boys
Girls
*indicates interim head coach
Looking for More information about our League 1 Program? Click here.
---
Sports Medicine Partner – Dynamic Health & Performance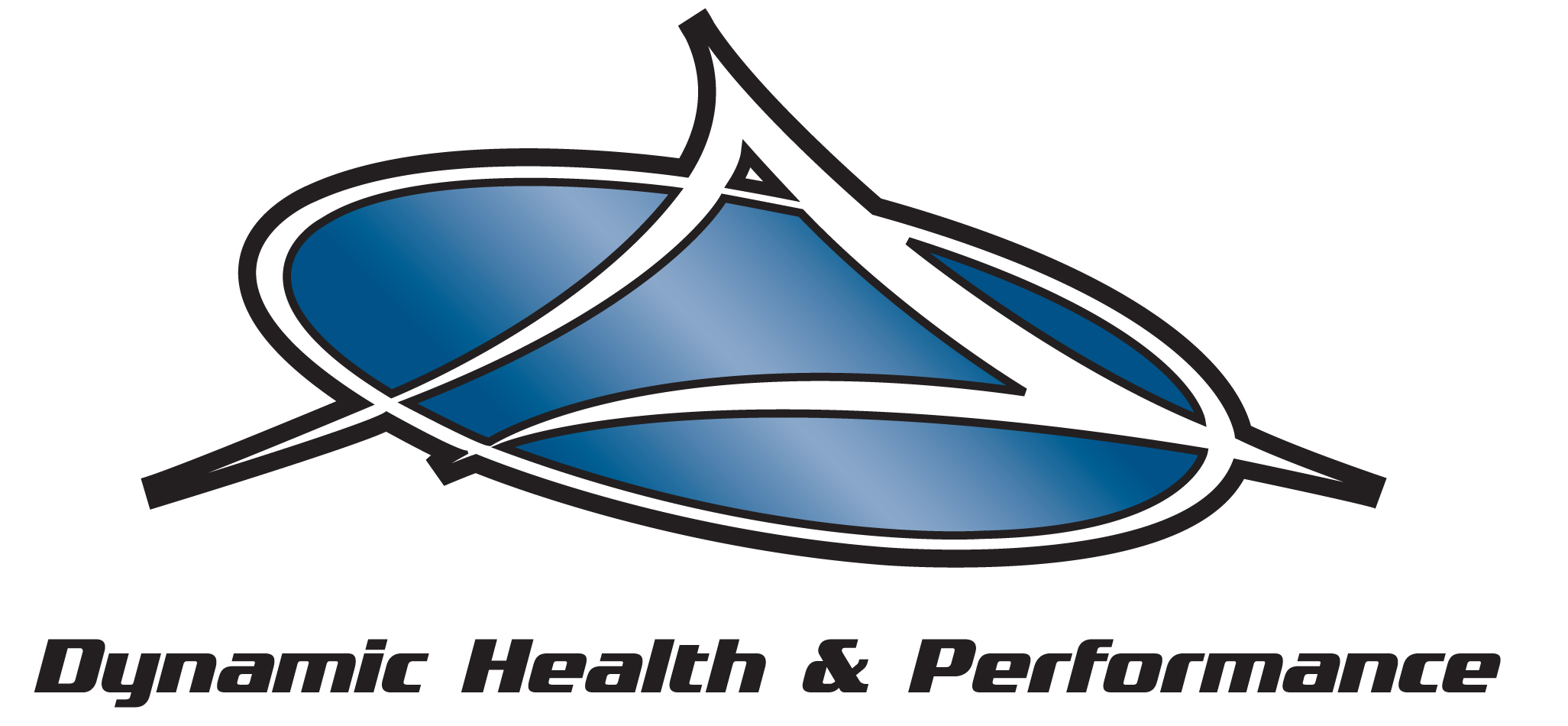 Burlington Soccer Club is proud to announce their partnership with Dynamic Health and Performance. Their state-of-the-art rehabilitation facility, coupled with their integrative, active, and holistic approach to injury recovery and prevention, sets them apart. The team at Dynamic will work with our High Performance Teams (OPDL & League 1) to ensure they remain pitch ready throughout their outdoor season. With their countless years of experience treating athletes, we look forward to their comprehensive approach.
For more information on Dynamic Health & Performance, click here.
To read the Press Release about the partnership, click here.
---
Strength & Conditioning Partner – Limitless Training Systems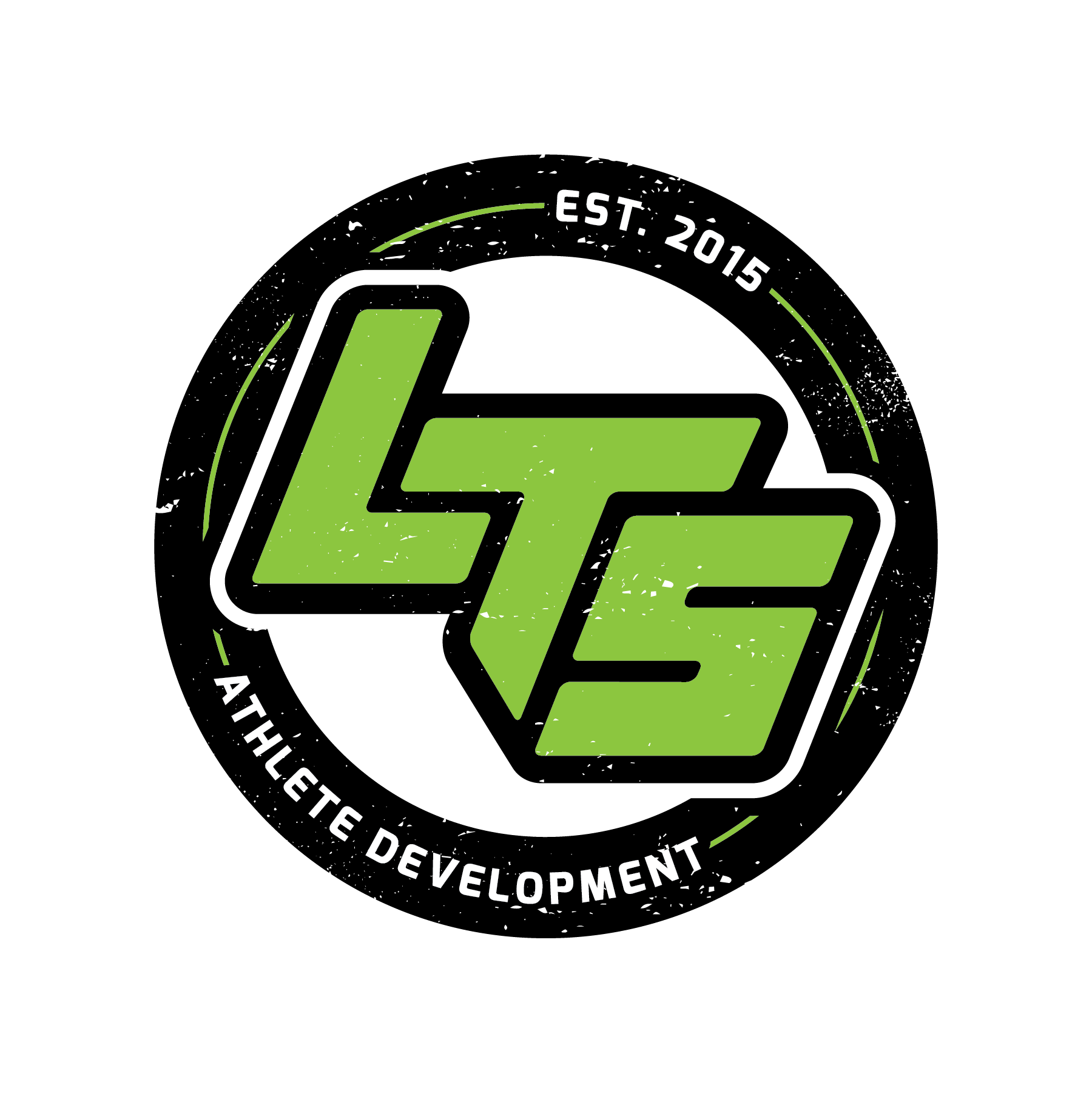 With a comprehensive and progressive program geared towards High Performance Athletes, Burlington Soccer Club is excited to announce Limitless Training Systems (LTS) as our S&C Partner. The team at LTS will be working in the Burlington Athletic Centre Strength & Conditioning space to serve our Bayhawks needs throughout the 2023/24 season. Their small-group sessions will allow LTS to better understand our Bayhawks needs and to ensure each individual athlete is receiving the attention they deserve to be their best on the pitch.
For more information on LTS, click here.
---
OPDL Resources
OPDL U13 Program Outline – Click Here
OPDL U14 Program Outline – Click Here
OPDL Boys U15 & U16 Program Outline – Click Here
OPDL Girls U15 & U16 Program Outline – Click Here
OPDL U17 Program Outline – Click Here
OPDL Program Details – Click Here
OPDL Parent Handbook – Coming soon
BSC Post-Secondary Pathway – Click Here