Become a Sponsor
The Burlington Soccer Club offers many great sponsorship opportunities at various levels within the club ranging from our house league and competitive teams and divisions, to our facilities, programs, tournaments and events. The club is continually welcoming new sponsors to form strong and mutually beneficial partnerships within the community.
Latest News
'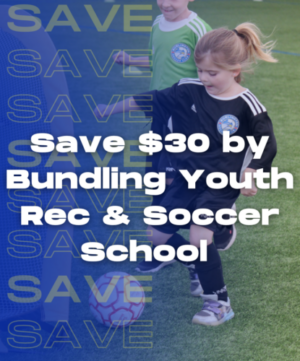 Calendar
Check here regularly to find out what's kickin' at the Club! Mark your calendars with important dates and upcoming events
There are no upcoming events to display at this time.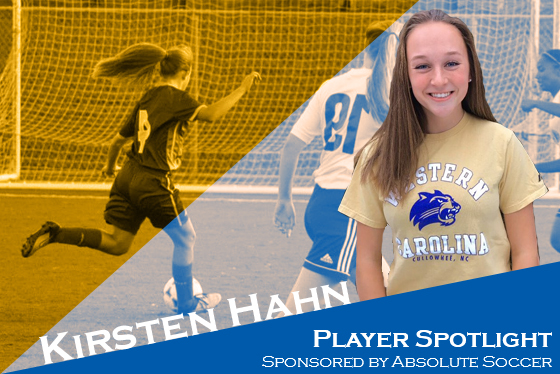 Player Highlight
March Player Spotlight - Kirsten Hahn
Introducing the Player Spotlight section sponsored by Absolute Soccer. Submit your player highlights, soccer accomplishments, what makes you an Absolute Soccer Superstar and a soccer photo to hdrew@burlingtonsoccer.com for a chance to be featured here! Winners are selected monthly and receive a $50 gift card to Absolute Soccer!
Instagram
Follow our Instagram Account for up to the minute highlights, stories and updates about what's kickin' at the club!
Thank You to Our Sponsors & Partners