Become a Sponsor
The Burlington Soccer Club offers many great sponsorship opportunities at various levels within the club ranging from our house league and competitive teams and divisions, to our facilities, programs, tournaments and events. The club is continually welcoming new sponsors to form strong and mutually beneficial partnerships within the community.
Latest News
'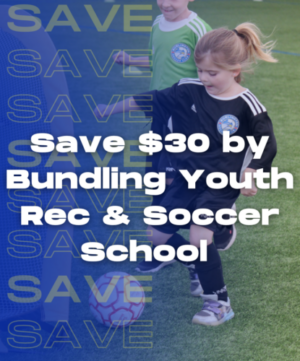 Calendar
Check here regularly to find out what's kickin' at the Club! Mark your calendars with important dates and upcoming events
Dec
3
Sun
Santa Claus Parade

@ Downtown Burlington
Dec 3 @ 2:00 pm – 4:00 pm
You better watch out. You better not cry, because the 54th annual Burlington Santa Claus Parade will arrive in downtown Burlington on Sunday, Dec. 3 with community floats, marching bands, costumed characters and, of course, Santa Claus himself. The parade will start at 2 p.m. at the corner of Guelph Line and Prospect Street and makes its way downtown along New Street. The parade then travels north on Brant Street and finishes at Caroline Street.
Come check out the Burlington Soccer Club Float and some of our teams/players! If you are U8+ and would like to walk the parade with us, please email Kaitlyn Armstrong, karmstrong@burlingtonsoccer.com for more details.
Children are encouraged to bring letters for Santa, which will be collected by letter carriers from Canada Post along the parade route. Spectators may bring non-perishable food donations, which will be accepted by the Burlington Teen Tour Band boosters for local food banks. The Burlington Oldtimers Hockey Club will be collecting loonies and toonies to help support the operation costs of the parade.
Dec
16
Sat
Holiday's at the Domes

@ Sherwood Forest Park
Dec 16 @ 9:00 am – Dec 17 @ 4:00 pm
Join us for our  annual BSC Holiday at the domes on Saturday & Sunday, December 16 & 17, 2022. The event runs from 9am – 4pm and all Bayhawks are encouraged to stop by with a non-perishable food item in support of the Gift of Giving Back. 
The event features a Holiday Scene, Santa & Candy Canes. All Bayhawks are welcome to come and Visit Santa for a Photo Opportunity.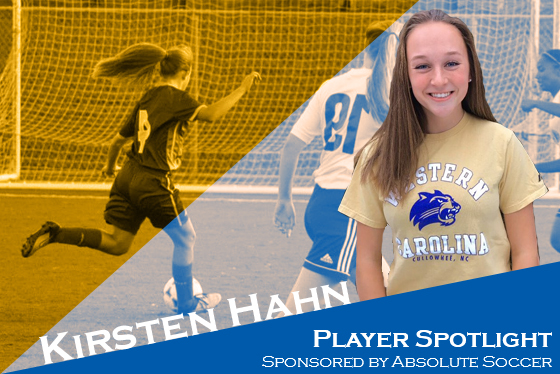 Player Highlight
March Player Spotlight - Kirsten Hahn
Introducing the Player Spotlight section sponsored by Absolute Soccer. Submit your player highlights, soccer accomplishments, what makes you an Absolute Soccer Superstar and a soccer photo to hdrew@burlingtonsoccer.com for a chance to be featured here! Winners are selected monthly and receive a $50 gift card to Absolute Soccer!
Instagram
Follow our Instagram Account for up to the minute highlights, stories and updates about what's kickin' at the club!
Thank You to Our Sponsors & Partners