About League 1
The Burlington Soccer Club launched their foray into League 1 Ontario in 2022 with the purchase of the licensing agreement from an alternate club. The first season in the league, BSC featured a Men's Premier and Reserve side, in addition to a Women's Premier side. With the start of the 2023 season, the club will have five (5) teams participating in the league: Premier (Men's & Women's); Reserve (Men's); Reserve U19 (Men's & Women's).
League 1 is the province's first Pro-Am, standards based, senior soccer league for both men & women. League 1 launched in 2014 and BSC is fortunate to be one of a few clubs that offers this program within the Halton Region. The program completes our Player Pathway for all Bayhawks and serves as a bridge program between youth high performance (OPDL) and Professional soccer.
To read the 2022 League 1 Press Release, click here.
For more information on League 1, click here.
For inquiries, please email our High Performance Manager, Mark Worton at mworton@burlingtonsoccr.com.
---
Playing Philosophy
The playing philosophy of the program is to develop and build a positive possessional based style of play that creates technically and tactically astute players who can comfortably move up to and compete at the next level.
Have questions about the programs? Contact our coaches below or the High Performance Manager to find out more.
---
League 1 Coaching Staff
In order to best support the program, BSC has hired some of the best in the game to develop our players.
Darren Tilley, Men's Head Coach
Matthew Shepherd, Women's Head Coach

15+ years Coaching Experience, including Pro level in USL
Former Professional player
UEFA A License & Canada A License
Ontario Soccer Learning Facilitator & Provincial Team Coach
Former MLS Scout

To Contact Darren, click here.

30+ years of Coaching Experience
Former Professional Player
AFC Pro Coaching License, Canada A & Youth License
Master of Sport Coaching & Bachelor of Sport Science
Former USports Head Coach

To Contact Matt, click here.
---
---
League 1 News
As the Bayhawks prepare for their second season in the league, they are proud to announce their first two signings on the Men's Premier Side – Click Here for the Press Release.
---
2023 Partnerships
Joseph Brant Hospital Foundation
All Burlington Bayhawk League 1 Premier Teams will be once again sporting the JBH Foundation Logo on their away jersey's through the 2023 season in support of Youth & Adolescent Mental Health Initiatives. Be on the lookout for our Mental Health Day at the Pitch as we look to continue to bring both awareness and funds to this worthy cause this Summer.
For the Official 2022 Media Release, Click Here.
---
Dynamic Health & Performance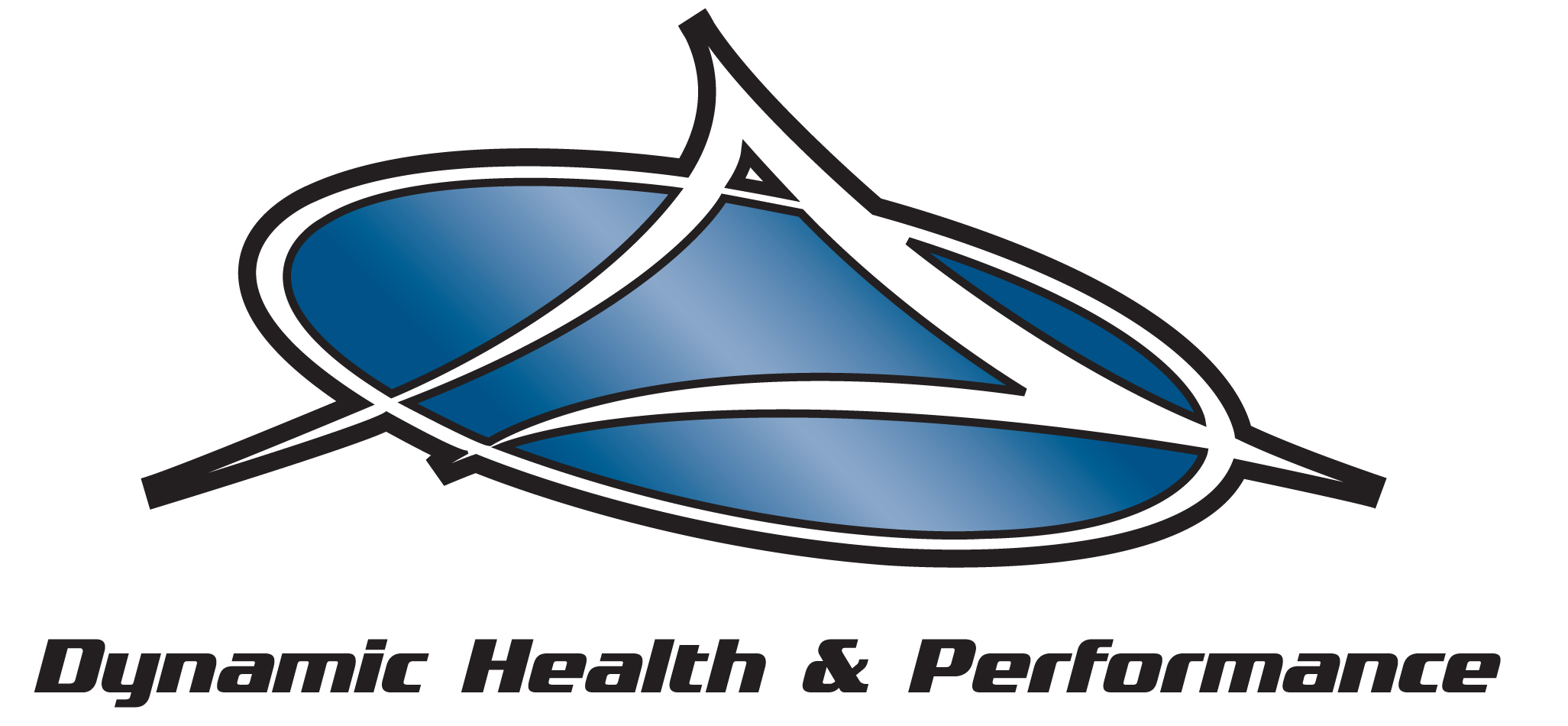 Burlington Soccer Club is proud to announce their partnership with Dynamic Health and Performance. Their state-of-the-art rehabilitation facility, coupled with their integrative, active, and holistic approach to injury recovery and prevention, sets them apart. The team at Dynamic will work with our High Performance Teams (OPDL & League 1) to ensure they remain pitch ready throughout their outdoor season. With their countless years of experience treating athletes, we look forward to their comprehensive approach.
For more information on Dynamic Health & Performance, click here.
To read the Press Release about the partnership, click here.
---
*Click Here for the League 1 Premier Home Game Schedule 
*Click Here for the Men's Premier League 1 Game Day Program
*Click Here for the Women's Premier League 1 Game Day Program
---