Join Us On July 15th at City View Park For a Full Day of Soccer & Mental Health Awareness!
An estimated 1.2 million children and youth in Canada are affected by mental illness. Our Kickin' It For Mental Health event brings together a few things we are passionate about at BSC; community, mental health, supporting our youth, and football. This year, on Saturday, July 15th, bring your family and friends to watch our Girls and Boys and U13, and U15 OPDL teams play at City View Park (2500 Kerns Road). This event is in support of Youth & Adolescent Mental Health Initiatives at Joseph Brant Hospital and to recognize the relation of mental health in sports. Stay for a day full of fun and soccer while all supporting the importance of youth mental health.
---
---
Schedule For the Day
9:00 am – BU13 vs. Sigma FC on field 2
11:15 am – BU15 vs. Sigma FC on field 2
1:30 pm – GU13 vs. Niagara Falls SC on field 2
3:45 pm – GU15 vs. Toronto High Park FC on field 2
---
How Can I Help?
Join us on Sunday, July 15th as…
Proceeds from vendor purchases go to support Youth & Mental Health initiatives at JBHF
Donate directly through PowerUp by clicking here
Donate directly to the Joseph Brant Foundation by clicking here
Check out our mental health vendor Grounding Pines by clicking here
---
Know the Facts!
1 in 5 youths will deal with mental health issues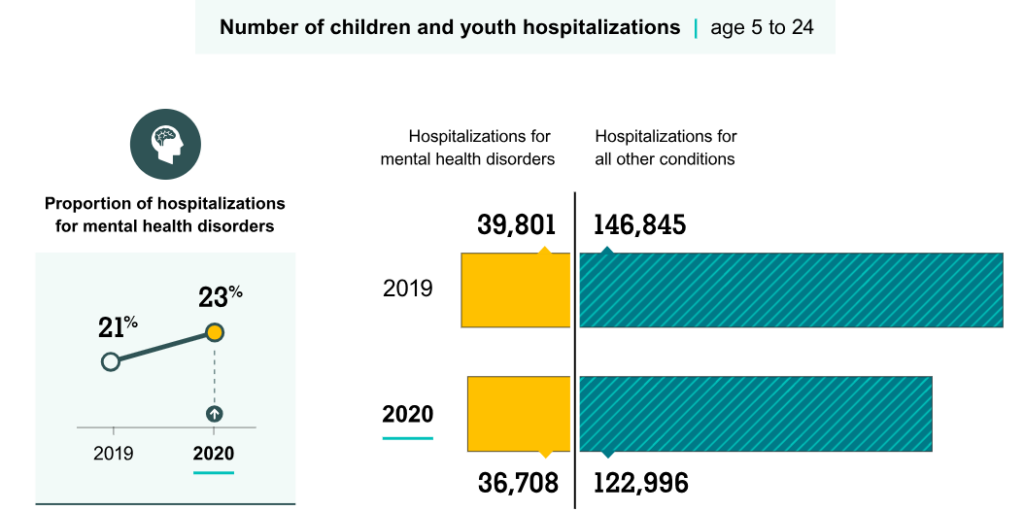 ---
Resources
Joseph Brant Hospital offers youth and adolescent mental health programs and services to youth/children under the age of 18 in the Halton region.
They offer the following:
At BSC, we not only care about your physical performance but also your mental well-being. Remember that your mental health is just as important as your skills on the field. We encourage you to prioritize self-care, seek support when needed, and remember that you're never alone. Together, we can create a supportive and inclusive environment where everyone can thrive.
Kids Help Phone: 1-800-668-6868 or text 686868
---
Article Resources For Parents and Coaches
It's important for parents and coaches to recognize youth mental health and provide support for those who need it. Here are a few great references to check out! 
Thank You To Our Sponsors